City Man Recalls Marathon in 1921
The Worcester Evening Gazette
Tuesday, April 17, 1984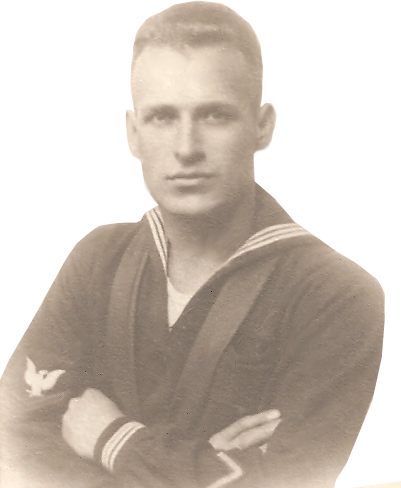 Albert Morel of 88 Crowingshield Road wasn't at the finish line of the Boston Marathon yesterday. Just as well, too, when you're 89 years young it is a lot more comfortable to watch on television.
The BAA had mentioned that it might invite two of the oldest surviving finishers of the race, Morel and 92-year old Clifton Horne (1915 race) to the Prudential Center finish line, but apparently the runners move swifter than the mails.
"I never heard from them," said Morel, who still remembers the marathon he ran in 1921. For the record, Frank Zuna of New Jersey apparently disrupted a Clarence DeMar spell over the race that year, winning in 2:18.57 over a shorter 24-mile, 1,232-yard course. DeMar won the next three races.
Morel was timed in 3:05 in that marathon.
"I lost five toenails in that race. I do remember that," said Morel, a Hudson native. "I finished, though. It was all a dare."
"I owned a market in Hudson and Al Benoit had a tire store across the street. I remember that we were at the Elks in Hudson and I said I'd run if he'd ride along with me.
"Every runner had a bicycler with him then," explained Morel. "He'd give you water. I think he was more tired than I was after the race."
Morel admits that his memory has been refreshed a bit by a granddaughter who lives in Boston. "She went to the library and got all the stories on the race," he confessed.
Marathoning was not the topic of the day it is now. There were no newspaper pullout sections on the race then, no international field or 8,000 runners crowding Hopkinton. I was still a big story, though.
All the recognition it gets today makes Morel a little wistful. "I wish now I'd run it more," he mused.
Considering that he ran in a new pair of shoes and with only about 100 miles of pre-work – that's 100 miles total, he recalls – Albert Morel must have been some kind of runner.
"I played a little football and did some running back then," he recalled. "I used to run from Hudson to Marlboro and back, that was about 10 miles.
"I used to go to Wellesley to watch the race there because I have a son there. I haven't gone recently.
"I do remember Zuna well, but I don't think DeMar (seven-time winner) ran that year," said Morel.
"It was just a dare," he said again with a laugh. "I just ran it that once on a dare. I didn't even bet on it. I did a lot of betting, but not on that."
Morel would be a numbered runner today with a 3:05 time. He'd certainly qualify as a master.
He certainly remembers what it was like 63 years ago.